Bearings Bushings- Rear Side Panel Bushing Kit (Stock) (1 Kit Per Car) 993 1995-98 Air-Cooled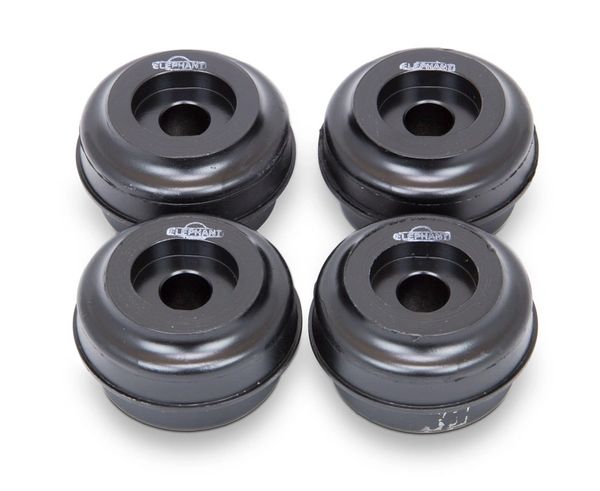 Bearings Bushings- Rear Side Panel Bushing Kit (Stock) (1 Kit Per Car) 993 1995-98 Air-Cooled
***EVERY ORDER IS REVIEWED BEFORE SHIPPED AND IF YOUR PURCHASE  IS FOR MORE THAN ONE PART EXCESS SHIPPING IS REFUNDED TO YOUR CREDIT CARD OR PAYPAL ***


Rear Side Panel bushing kit for 1995-98 Air-Cooled 993

Replaces the rubber bushings on the rear side panels.
Stock hardness - Restores performance and ride quality to original.
Sport-hardness - Firmer rubber more precisely locates suspension members under load, without the noise and vibration associated with solid metal alternatives.
Each side panel has 4 rubber bushings, for a total of 8 bushings per car. This kit includes all 8 bushings, order 1 kit per car.