Body Kit-Moshammer Downforce RS Aero Kit Fits Porsche® 991.1 Turbo & Turbo S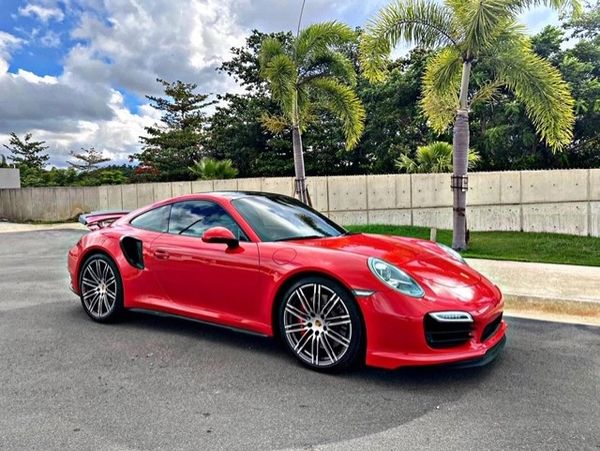 Body Kit-Moshammer Downforce RS Aero Kit Fits Porsche® 991.1 Turbo & Turbo S
   

             ***EVERY ORDER IS REVIEWED BEFORE SHIPPED AND IF YOUR PURCHASE  IS FOR MORE THAN ONE PART EXCESS SHIPPING IS REFUNDED TO YOUR CREDIT CARD OR PAYPAL ***   

                                                                      MOSHAMMER DOWNFORCE RS TURBO S MKI
Porsche® 991.1 Turbo S Mk1 Aerokit to have the best performance and handling characteristics like the GT & RS Models!!
DOWNFORCE
We give the Porsche® 991.1 Turbo S what it needs, a much more aggressive look. Also you can use your car on the track with the right balance of downforce.
PERFECTION IN DETAIL
Our credo: Design should not only meet aesthetic requirements, but also stand for perfect aerodynamics.
OEM QUALITY
The Porsche® active aerodynamic front & rear spoiler functional capability stays and is not impaired.
LIGHTWEIGHT PARTS
MOSHAMMER products are made from the best composites on the market, which gives them a very high stability and a very low weight.
In the future, the topic of "lightweight construction" will increasingly come to the fore and the future begins today!
Kit Includes: 1 Front Spoiler (Evo 2)  P991.20.1022
                     1 Rear Wing Spoiler Extension  P991.20.3020
                     2 Side Skirts  P991.20.2020
                    2 Ram Air Scoops ( Satin Black) P991.20.2025
                     1 Rear Diffuser P991.20.3040

     *Does not include Vented Front Fenders P991.20.1080